selected content from the archive - layers view (large)
switch to small layers view | switch to summary view | switch to grid view | back
this page displays selected objects with overlapping
and draggable layers.
note: some audio/video controls may play with left-mouse-click and some with right-mouse-click depending on the browser.
click on the object title to to view details in a new tab or window.
objects displayed are from the following group:
made / unmade - recomb 1
created by: lisa cianci
description: elements from selected groups bright together to form a kind of 'metawork' for a project called "made, unmade" which is currently under development.

bodice 1 (ID: 42)
patternBodice1.jpg

bodice 2 (ID: 43)
patternBodice2.jpg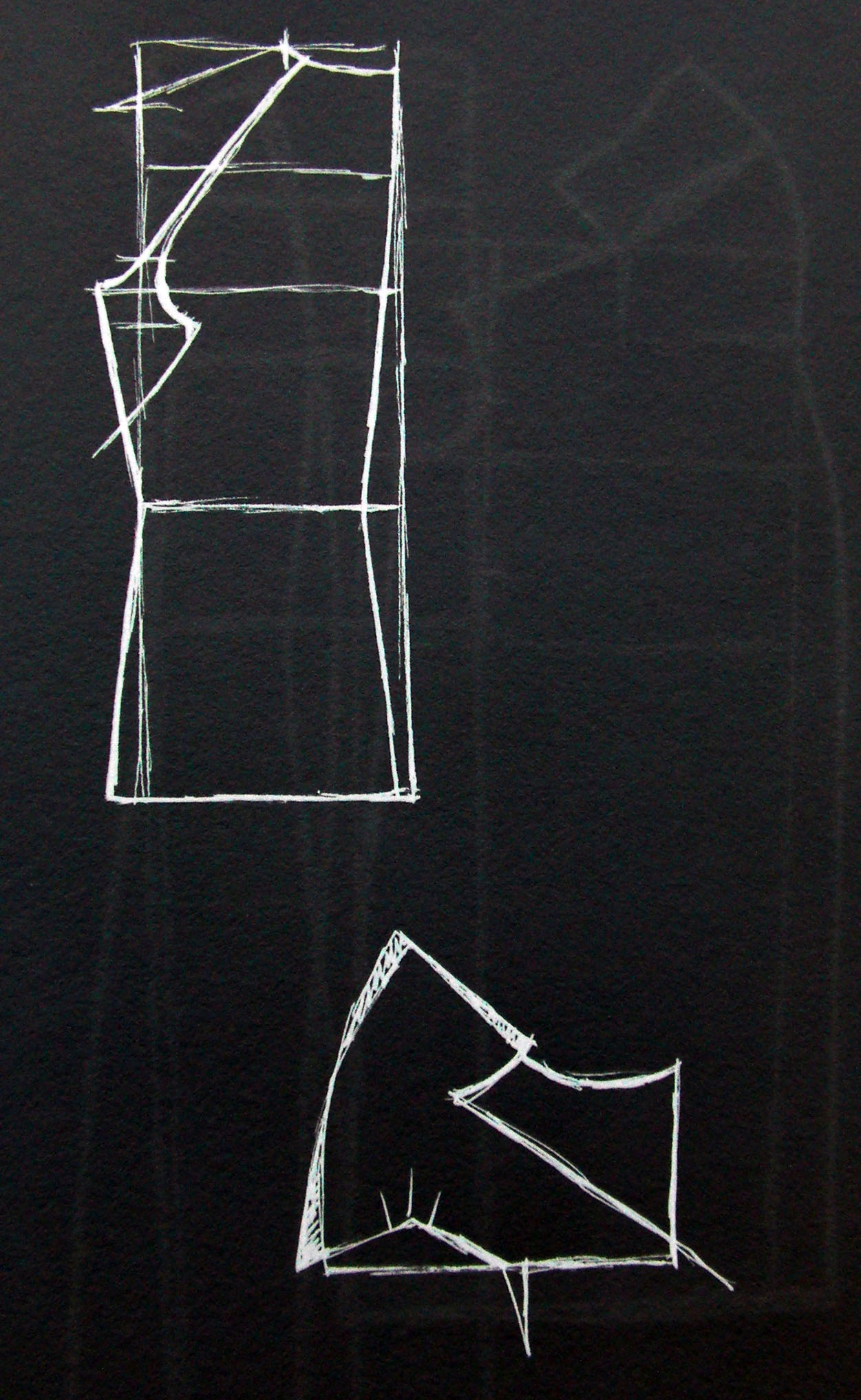 bubble girl - red thread (ID: 138)
redthread1.png

same kind II - rich text (ID: 2780)
tblSameKind2.rtf